Solderless Connector - Wholesale Supplier for OEM Needs from China
Introducing the latest innovation in electrical connectors - the solderless connector! This revolutionary device eliminates the need for soldering, thereby reducing the time and effort required for wiring tasks. With its easy-to-use design, the solderless connector ensures a secure and reliable connection, making it ideal for various electrical applications.

Zhejiang Hien New Energy Technology Co., Ltd. is a leading wholesale manufacturer, factory, and supplier of solderless connectors. Our extensive range of connectors includes wire-to-wire, board-to-board, and wire-to-board variants, suitable for a diverse range of applications.

Our solderless connectors are made using high-quality materials and are rigorously tested to ensure compliance with international standards. They offer superior performance and durability, making them a popular choice among electrical professionals and DIY enthusiasts alike.

If you're looking for a reliable and efficient way to connect your wires, look no further! Trust Zhejiang Hien New Energy Technology Co., Ltd. to deliver quality solderless connectors at competitive prices. Contact us today to learn more about our products and services.
Globalso International Trade Company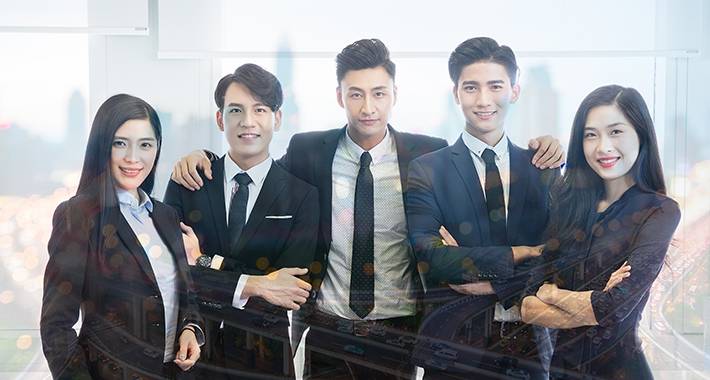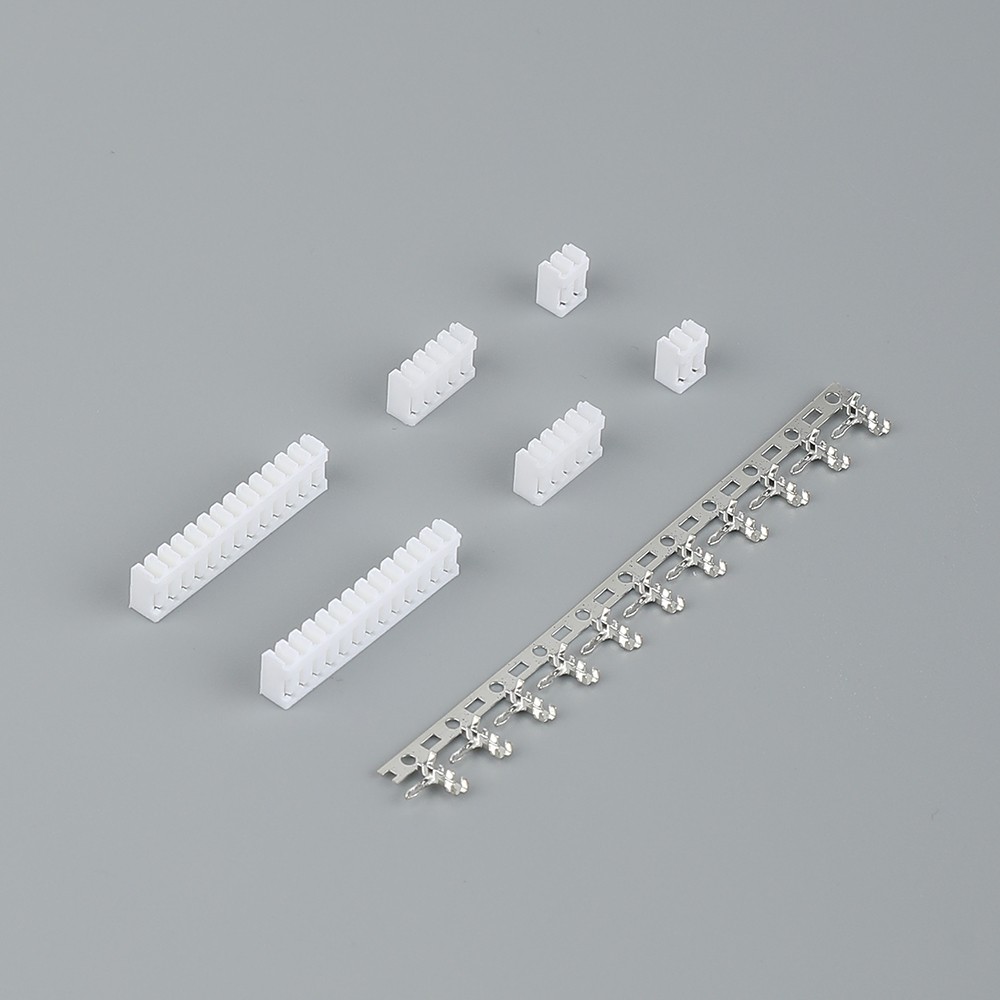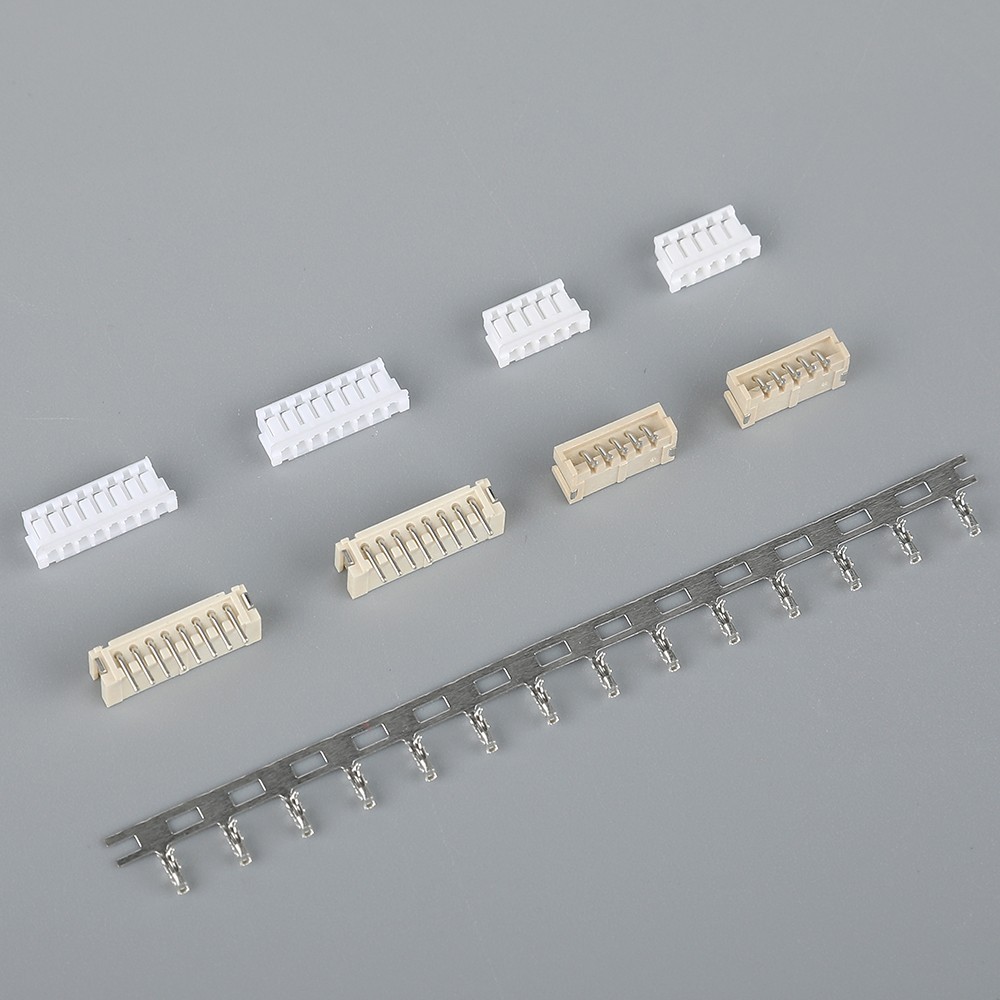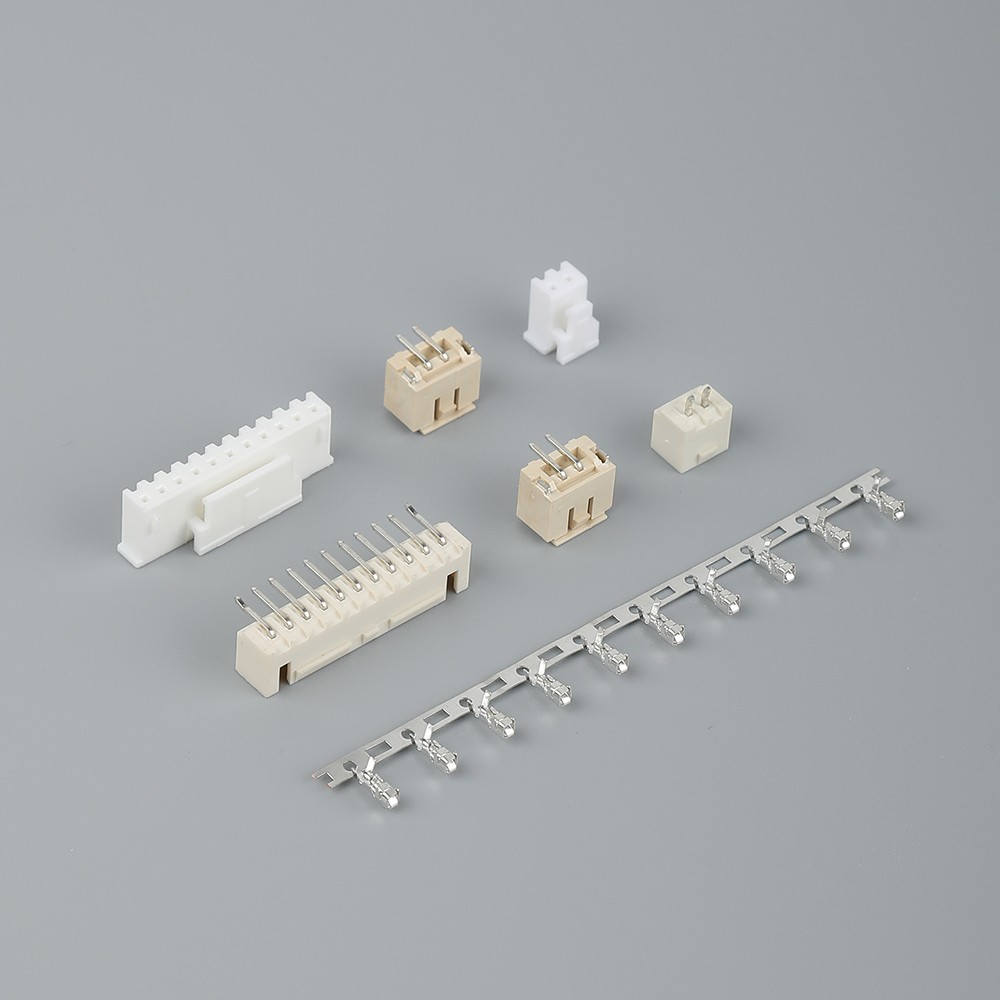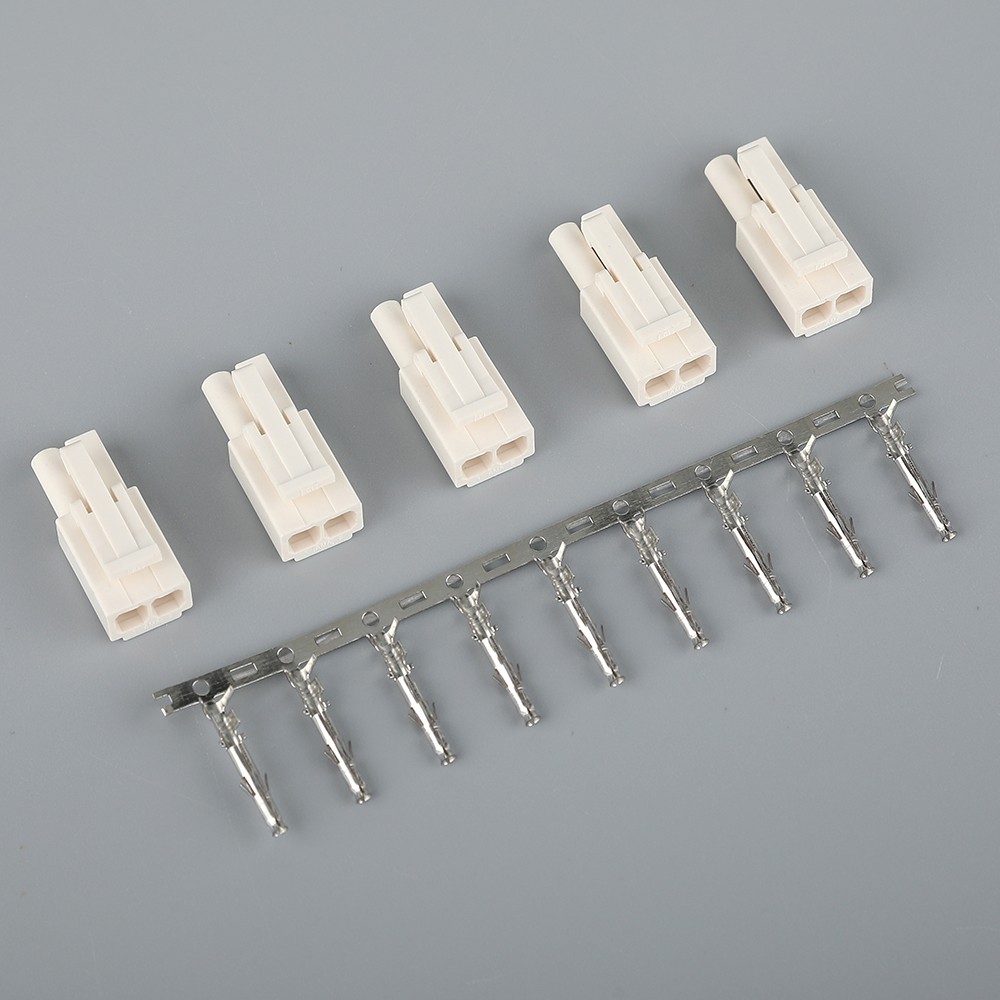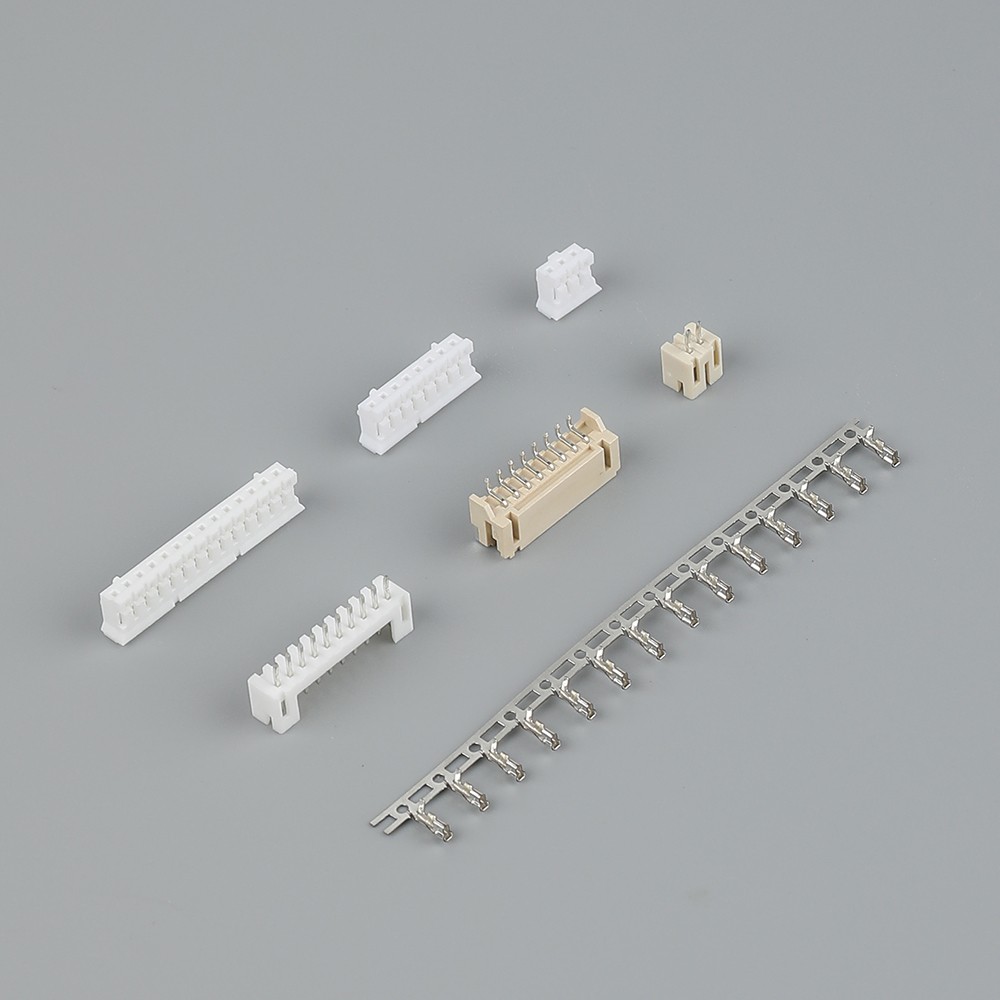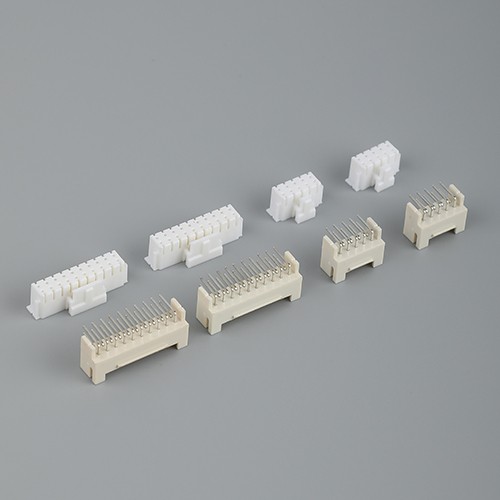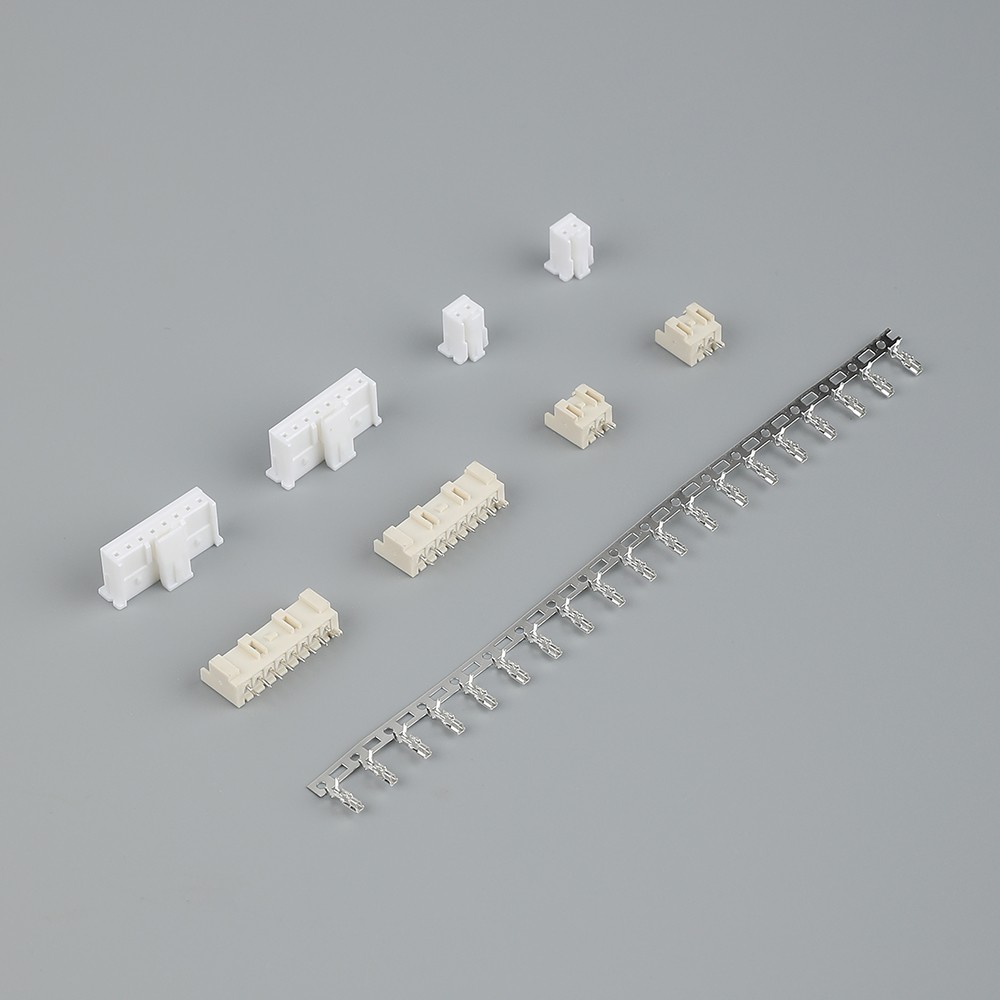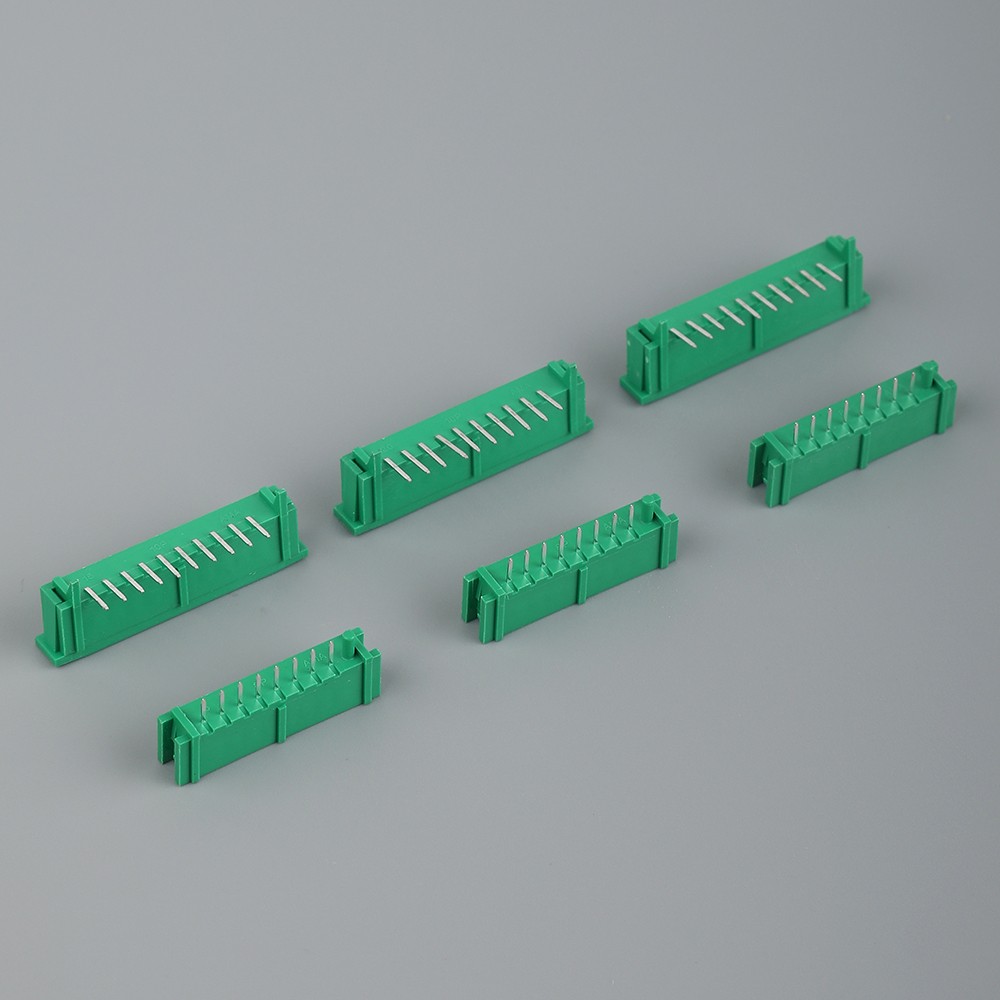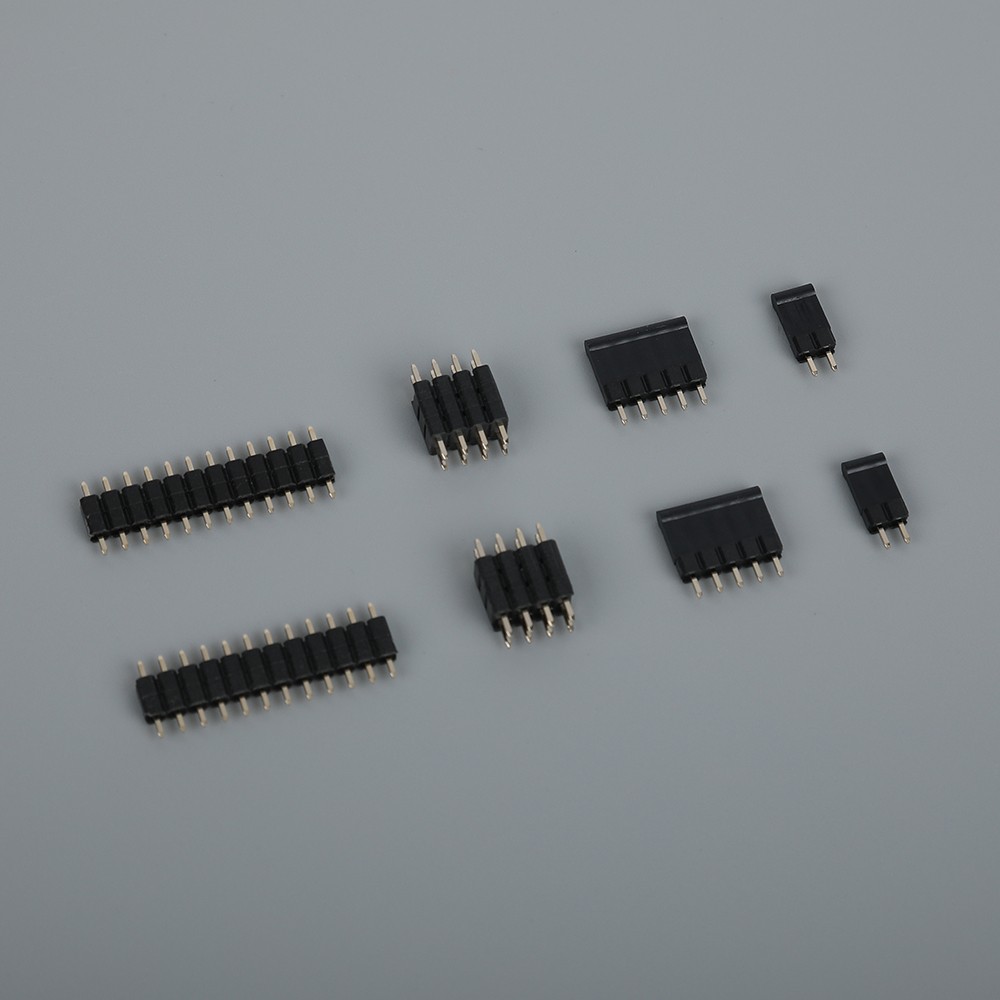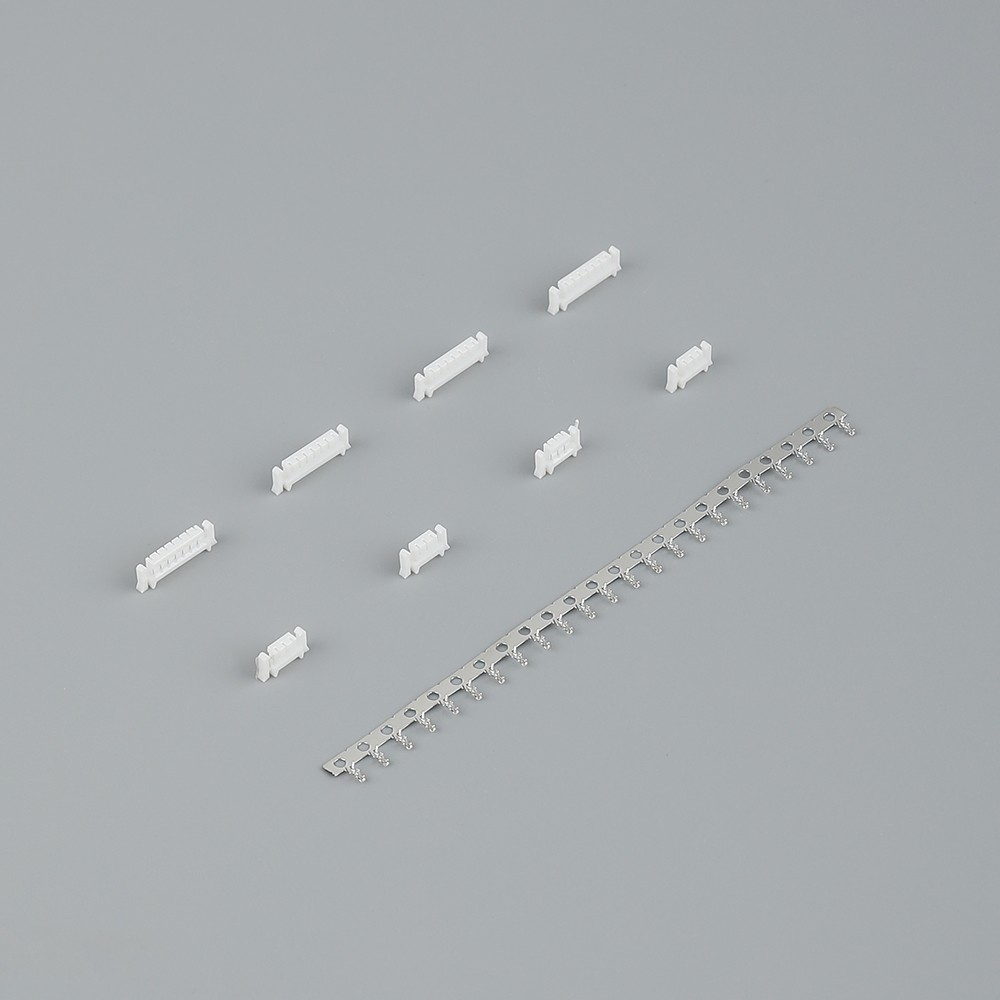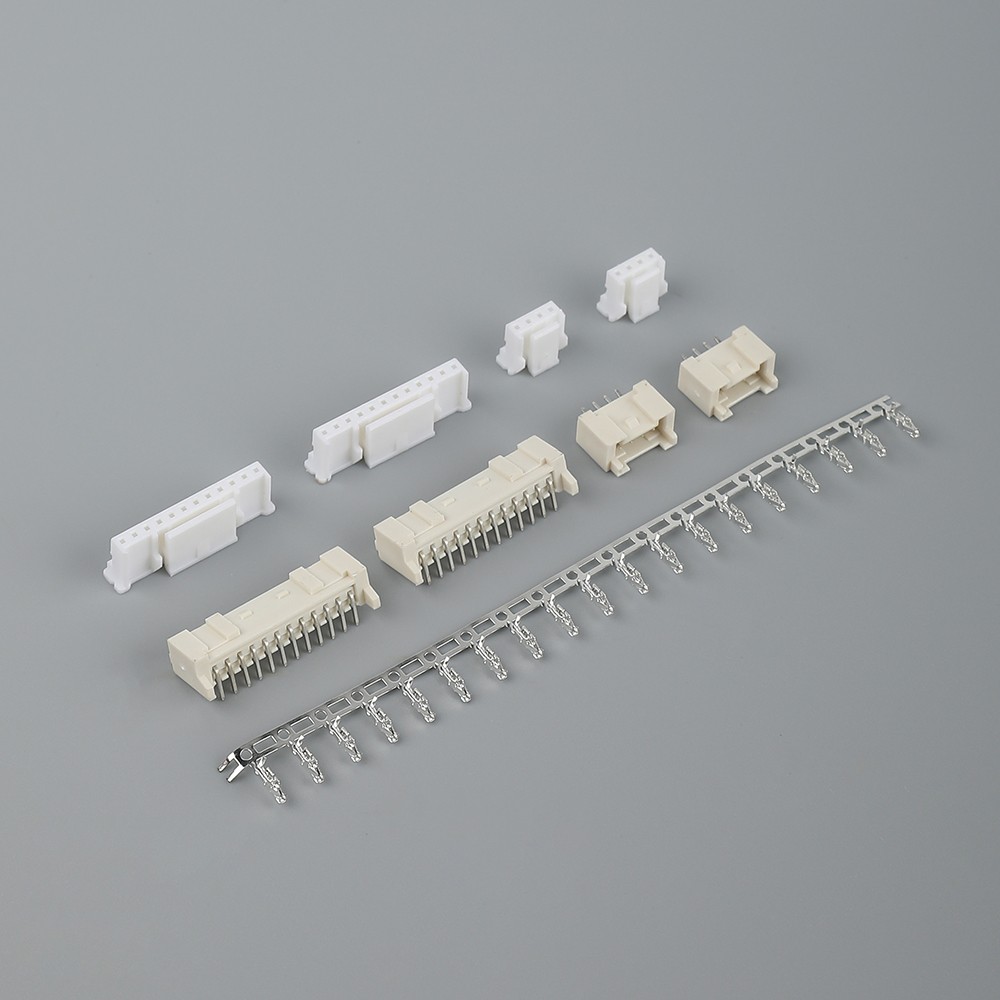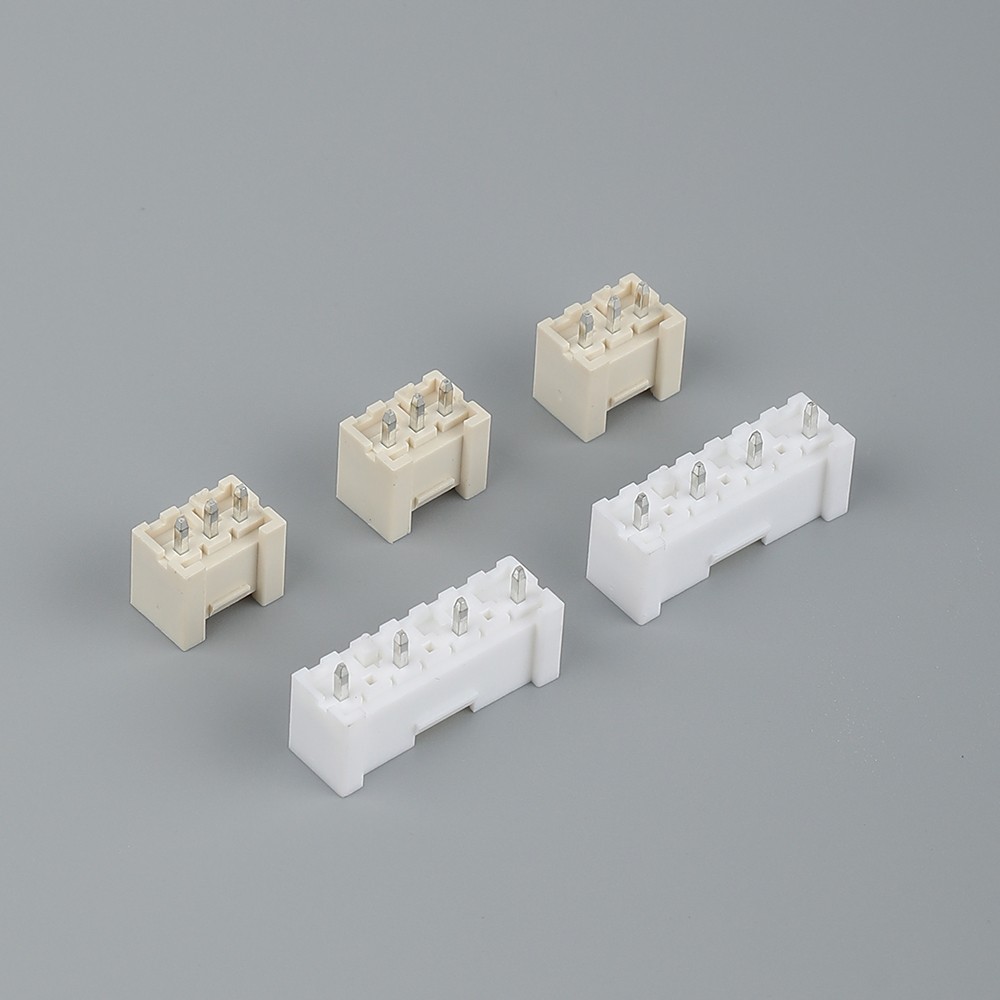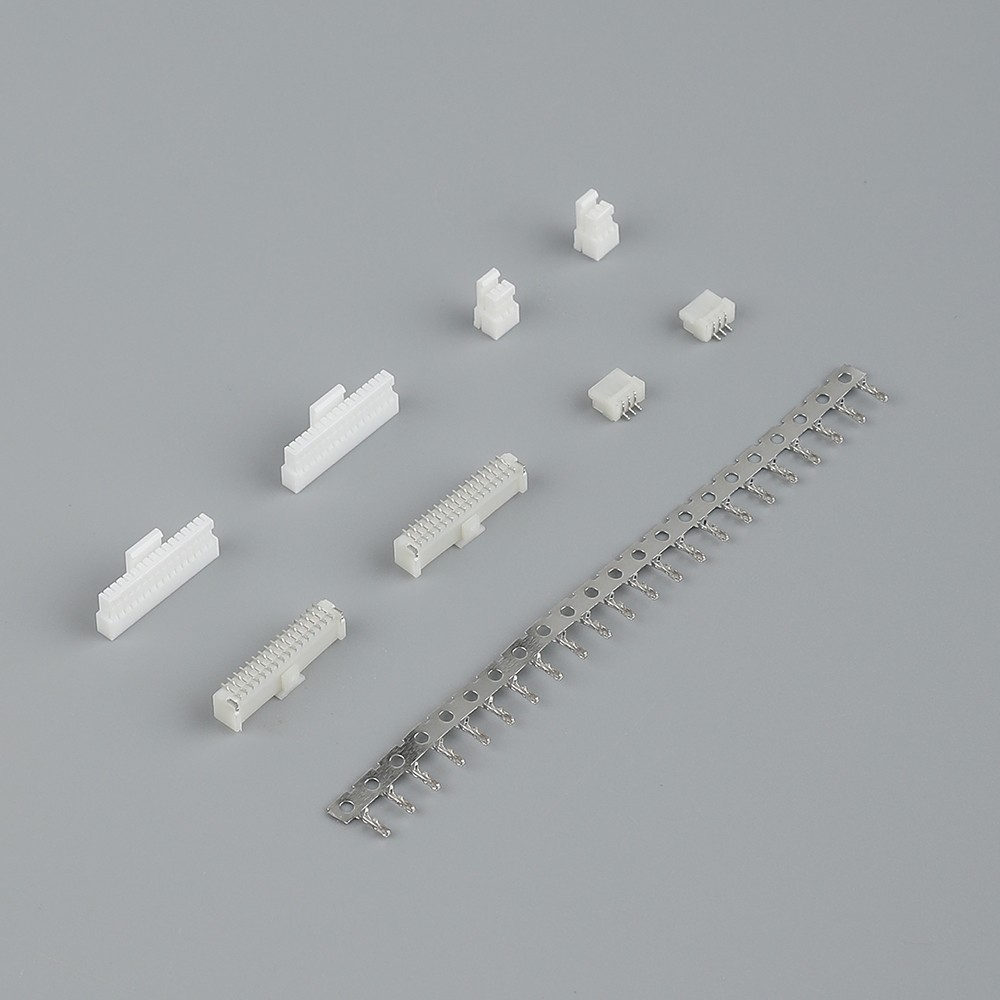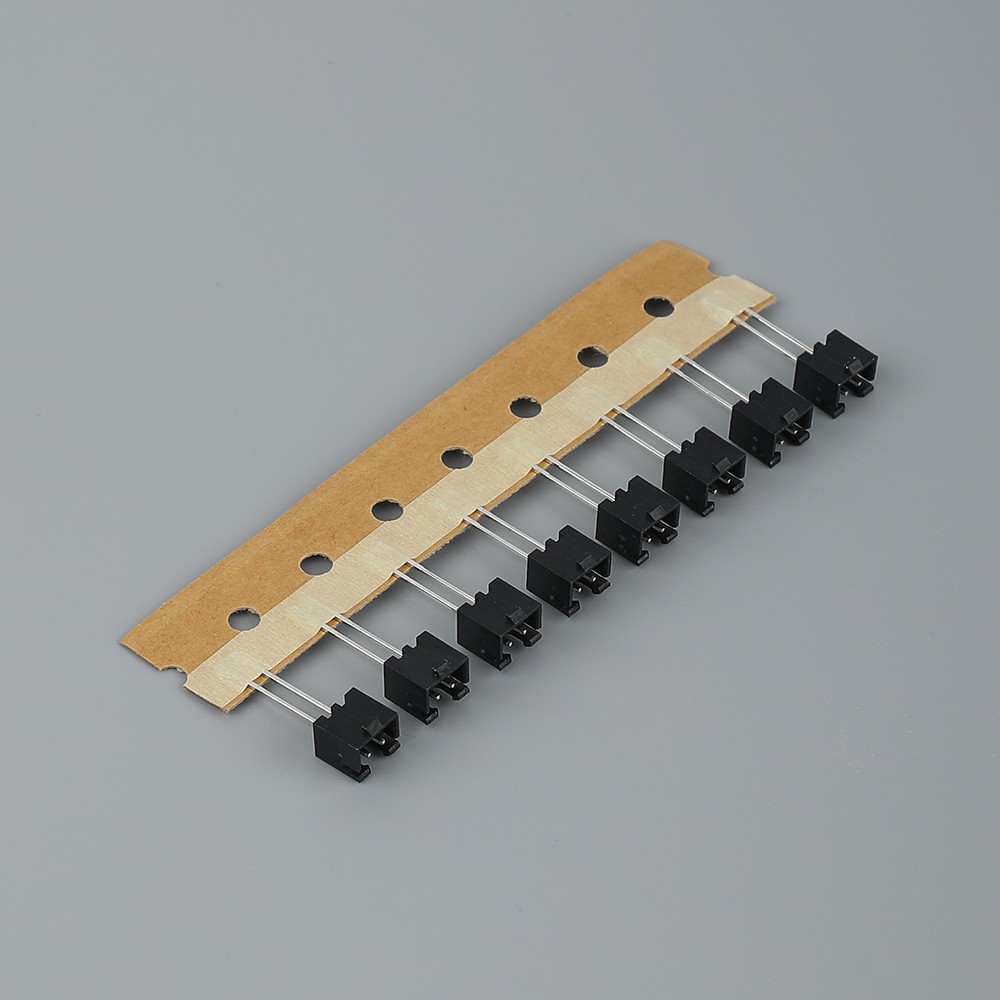 Solderless Connector Manufacturer: Get High-Quality Connectors for Your Projects
Reviews
Related Videos
Solderless connectors are innovative products that make electrical connections faster, safer, and more durable. These connectors eliminate the need for soldering, which is a complex and time-consuming process that can lead to weak or inconsistent connections. With solderless connectors, you can connect wires and cables with ease, simply by inserting them into the connector and tightening the screw or clamp. This makes it ideal for use in home DIY projects, automotive repairs, and professional applications that require reliable and efficient connections. Solderless connectors are also versatile and can be used with various types of wires, including copper, aluminum, and coated wires. This makes them a practical choice for a wide range of electrical applications, from lighting and audio systems to HVAC and industrial equipment. Moreover, solderless connectors are designed to withstand harsh environmental conditions, such as moisture, high temperatures, and vibrations. This ensures that your electrical connections remain intact and functional for a long time. In conclusion, solderless connectors are an innovative and practical solution for your electrical connection needs. They provide a safe, durable, and efficient way of connecting wires and cables, and they are easy to use, even for novice electricians. Whether you're working on a DIY project or a professional installation, solderless connectors are the way to go.
The solderless connector is a smart and easy-to-use tool for wire joining. I found this product quite helpful as it saved me a lot of time and effort, eliminating the need to solder wires manually. With this connector, I was able to make a secure, stable and long-lasting connection in no time. Its design is quite user-friendly, and it ensures that the wires are connected without damaging them. The best thing about this product is that it is ideal for both beginner and experienced individuals. Its compact size makes it easy to store and carry around, making it a must-have gadget for every electrician or DIY enthusiast. Highly recommended!
Contact us
Please feel free to give your inquiry in the form below We will reply you in 24 hours